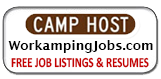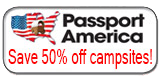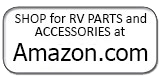 Where are Jerry and Cynthia?
Right here! See, we weren't lost after all. If you zoom way in, you can see the camper. OK, not really... but it would be neat if you could. If we are in a public campground we will show that on the map. If we are on private property, we will simply show the town.

This may not work for all browsers. You can hit F5 to reload the page to try again or you can always install the much better Firefox browser.