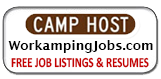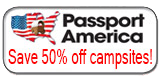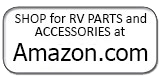 Review - Audew Multi-Function 1500A Jump Starter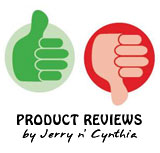 The fine folks at Audew sent us this product to review for them but as you know, sending us an item to review does not guarantee a 5 star rating. We give honest reviews so our readers will be able to trust a product or not. Just take a look at our other reviews...

First, we'll give you a description of the product as listed on the box. And from here on out we will refer to it as the "power pack".

• It is suitable for all 12v systems, gas or diesel engines
• It is a jump starter for when your battery is dead
• It is a power bank for cell phones and tablets
• It is an emergency flash light

Click image to see larger spec image.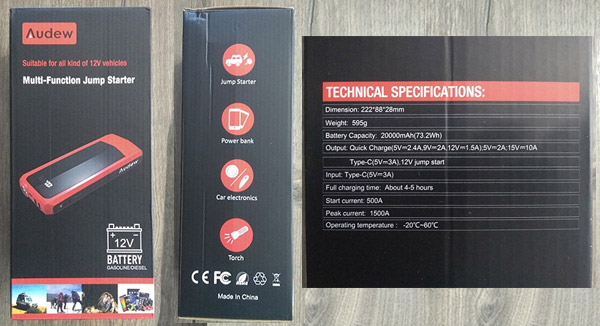 During the winter time, most of our equipment gets very little use. Things such as the motorcycle, the lawnmower, the tractor and the Kawasaki Mule SXS. We keep a trickle charger on the motorcycle at all times because the battery on it will die in about a week or two. The others we try to start regularly so they can keep their own batteries charged. However, there are times when we let the battery die on one or the other.

Our push mower is electric start... a requirement Cynthia insisted on. Thus it has a battery on it. This power pack very easily jump started the lawnmower. It is much more convenient to jump it off rather than using the charger that came with it. That thing takes 8-12 hours to charge the battery.

The tractor and the Mule each have a mid-sized battery, unlike the little one on the lawnmower. They also can charge their batteries themselves when running, so we never got to try to jump them off with the power pack. However, we went out to dinner last night (11/30/2018) and as we parked and were getting out of the car, we heard a car trying to start with a dead battery. We walked over to them and asked if they needed a jump, and of course they said yes. We got out the power pack, hooked up the car connector cables and got to work. The people laughed and said, "That little thing ain't gonna jump off a car." Well, we connected it to their car and they cranked right up! They were amazed at the power pack and asked what it was and where could they get one. We directed them to the website, they thanked us for the help and the wife and I had an enjoyable steak dinner at Diane's Diner in Marion, Alabama.




The flashlight on the power pack has several modes... steady light, fast blinking, slow blinking and off. This comes in very handy if you get a flat or break down at night on the side of the road. That being said, you do have your own roadside kit in your car, don't you? The power pack comes with everything you need to use it. A car connector, cell phone charging cables, a 12v power cord (cigarette lighter receptacle), and a 120v walll charging cord. When we first plugged in the power pack, it was at 73% charged. Using the 120v charger, it took about 30 minutes to get up to 100%.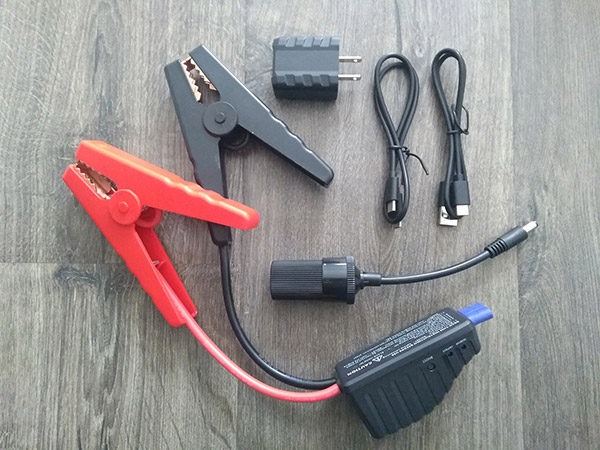 The case this comes in looks fantastic. The power pack is compact and powerful and can be easily stowed in your car. You can keep it in your glove compartment, under a seat or in the trunk. No matter where you have a place to put it, you really want to make sure you have it with you. Not only is it useful for your car, but it is great when you are camping or hunting and need to charge your phone, tablet or other electronic device.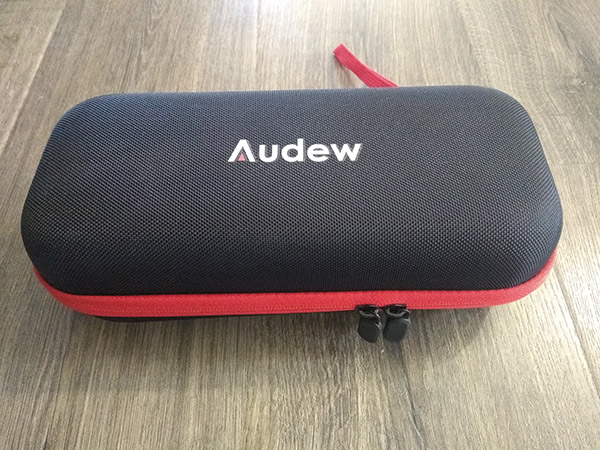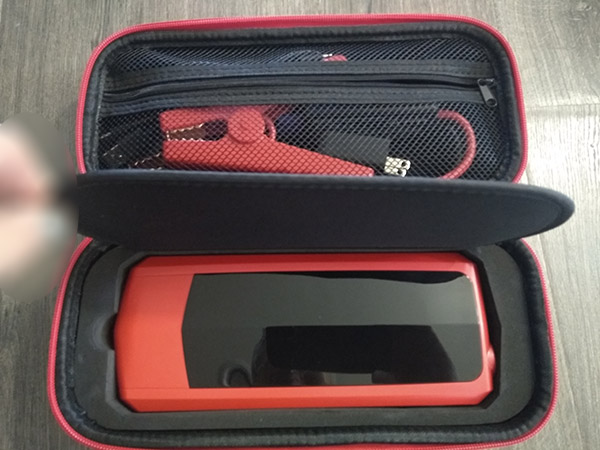 If you're like us, you hate products that don't live up to their claims. We've encountered our fair share of crappy products in our lifetime, but thankfully this power pack rises above all that. The quality is excellent and the operation is simple and easy. All that being said, we absolutely recommend this power pack.
And finally, we give the Audew Multi-Function 1500A Jump Starter a 5 out of 5!




Get yours today by clicking one of the options below!