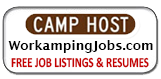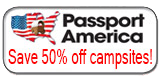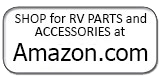 Review - Uber XL Mini Refrigerator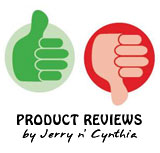 Jerry has been wanting to get a mini fridge for his workshop, but for whatever reason he hasn't gotten around to it. Maybe he's just waiting for a great deal to come along. Well, one sort of came along as the people over at Uber Appliance sent him an Uber XL Mini Refrigerator to review. We've had the unit long enough now to be able to give a fair and honest review of it.


A big brown box arrived at our door and inside it was the nice red box you see below. If you remove the red box, you get this nice little fridge wrapped in plastic. If you remove the plastic and turn the unit around, you can see the status light, the option to choose "cool" or "warm" (or OFF), the 12v power plug and the AC power plug. It comes with both cords so you can plug into the 120v wall outlet or the cigarette lighter in your car or RV. Yep, you can run this off a car battery! How long it stays running depends on your battery setup. Here are the first set of pictures for you. Why are the images so big? They adjust to fit your screen size.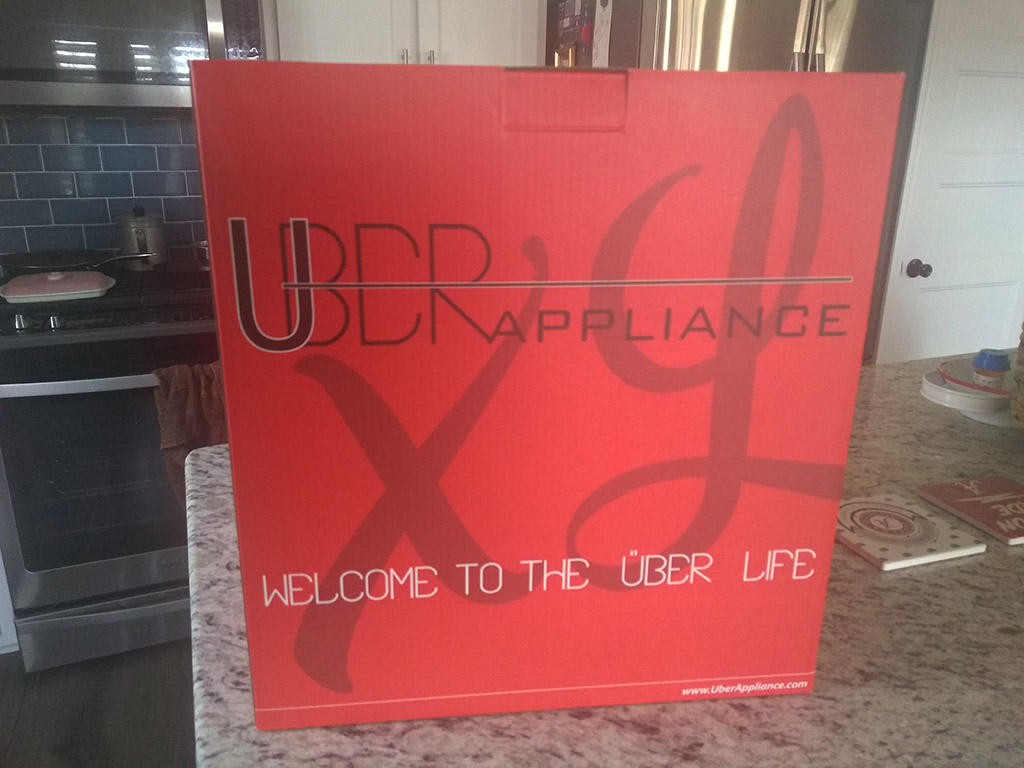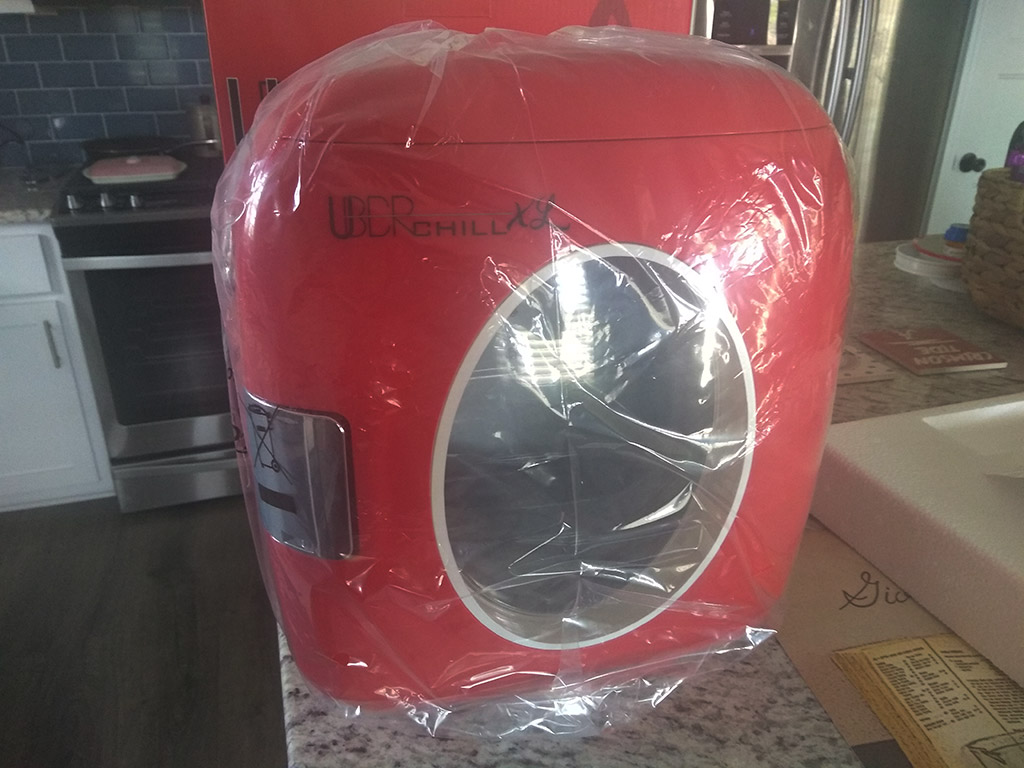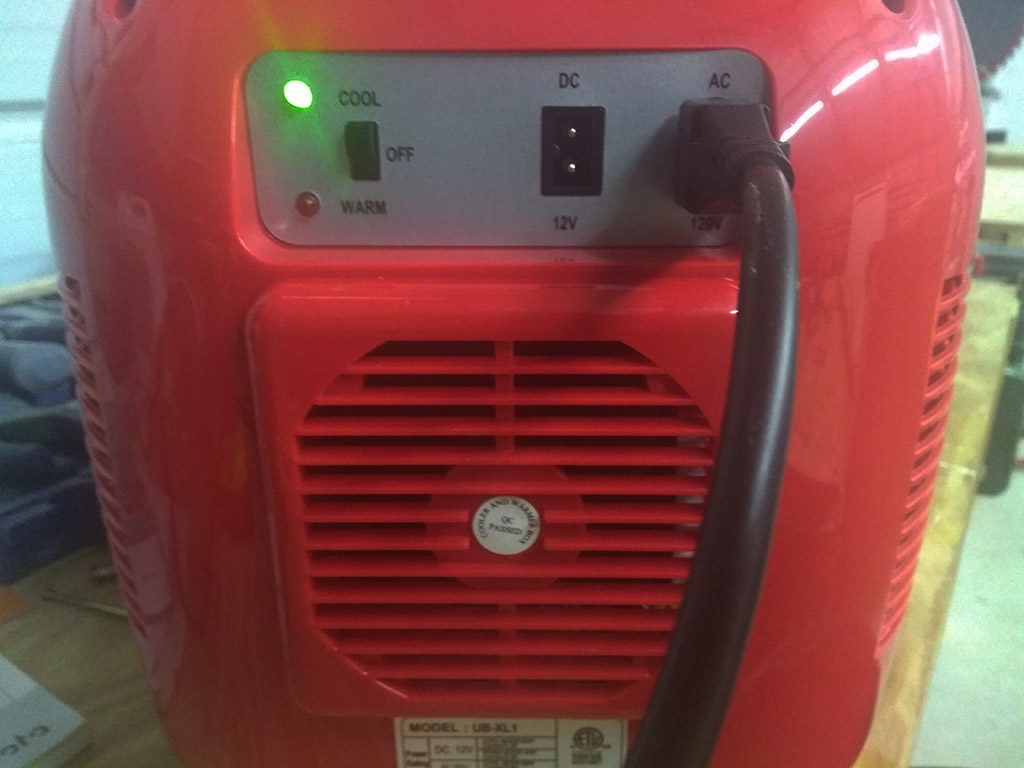 This unit has a retro style and comes in several colors. They are Matte Black, Gun Metal (silver), Ubertone Red, Navy Blue, and White. Yes, they sent us the red one to review... red adds 10 more MPH we hear. The fridge is small inside (9" x 8" x 10" (LxWxH)) yet will hold a dozen 12oz soft drink cans. If soda is not your thing, it will hold 6 skinny bottles of water or 4 fat bottles of water. While a fridge this size would be great for RVers, it also good in other applications. We put ours in Jerry's shop and plugged it in.

We left it overnight to get cold with 6 skinny bottles of water in it. The next morning the water was nice and cold. The shop is not insulated so whatever the outside temperature is, the inside of the shop is about 5° warmer. For example, if the low last night was, 35° outside... the shop would be about 40°. The concrete floor holds the warmth and that's why it doesn't cool down quite as much. The first picture below shows the interior height when you stack 2 cans or use water bottles. The next picture shows it with the 6 skinny water bottles we keep in it (or 4 fat bottles depending on what brand is cheapest at the time).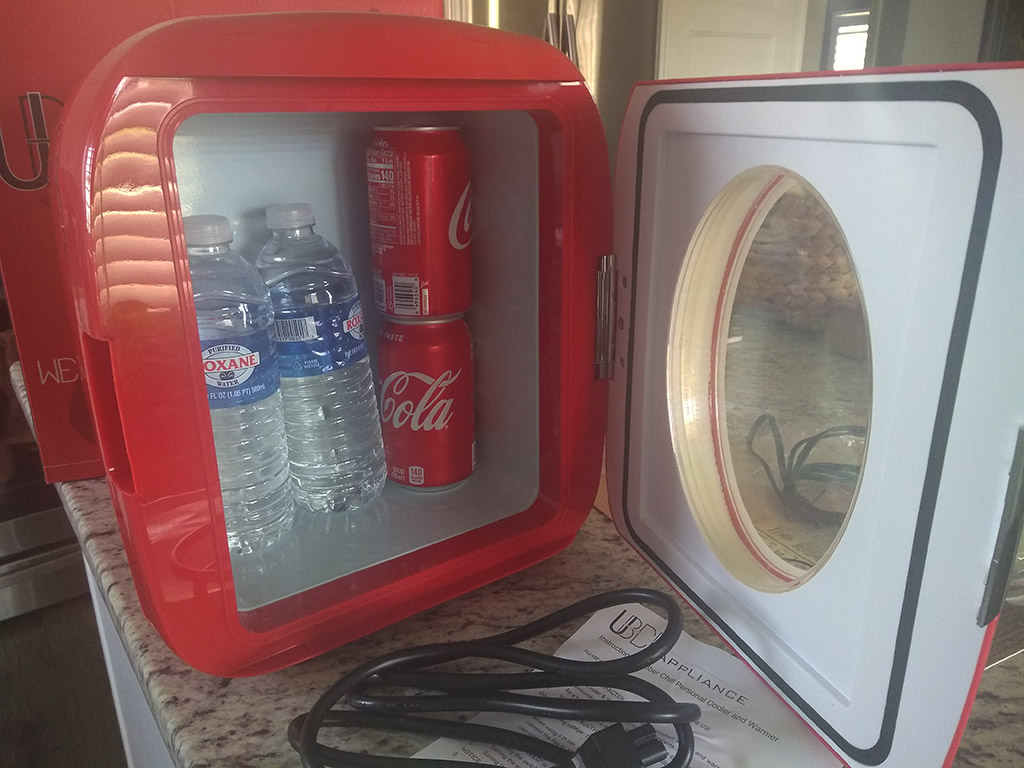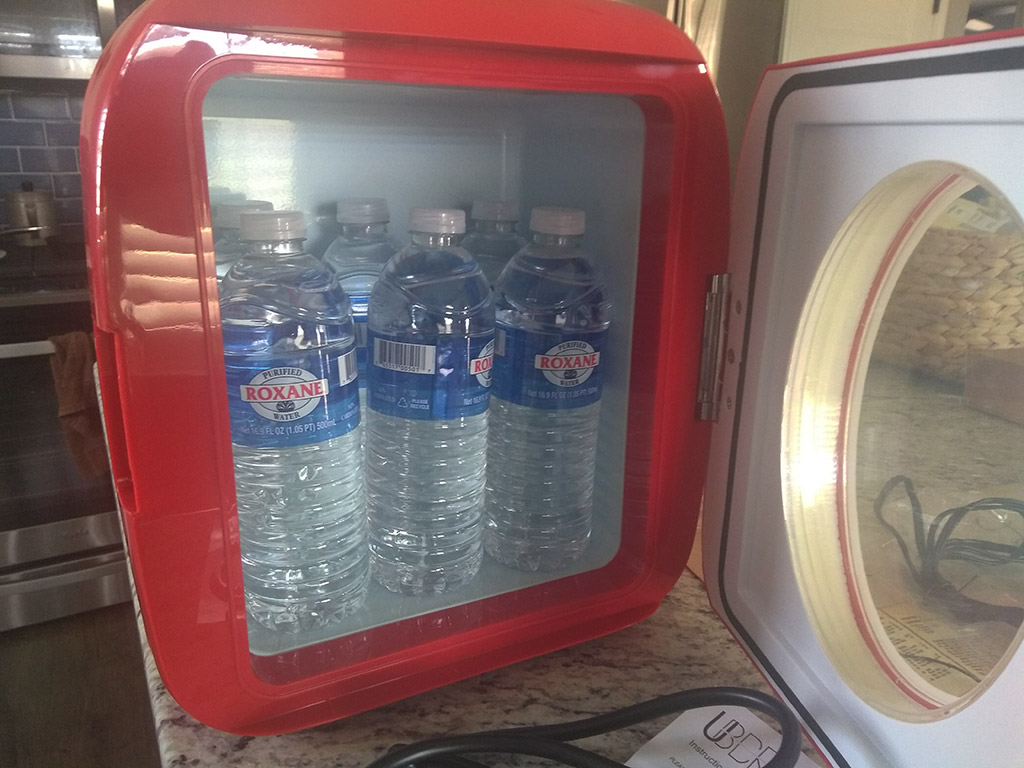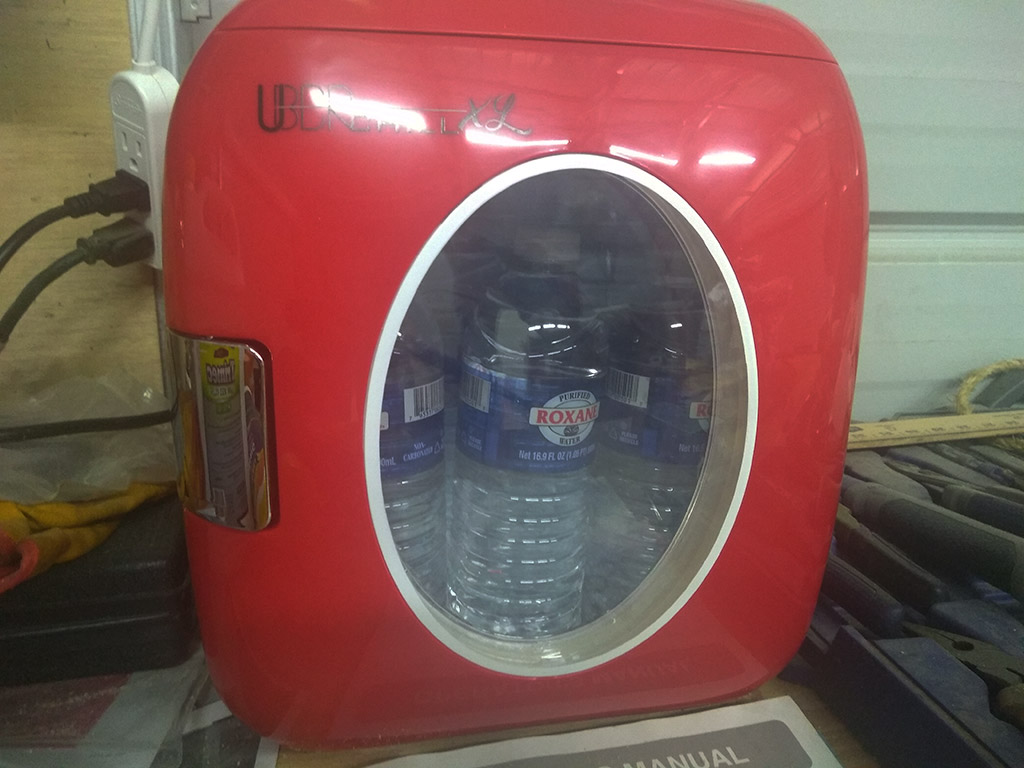 For the warming part of it, we switched the little toggle on the back and let the unit run overnight with a few food items in it. The next day, the items were nice and warm... dang near hot. Kinda like when you microwave something then let it sit a minute. Our intent was not to use it as a warmer all the time but it is a great option if you have that need.

Now for the negatives... After running this little fridge in cool mode non-stop for several weeks, we feel that the thin door seal isn't as good as it could be. If we turn the fridge off and feel around the door while it is clicked closed, we can faintly feel the cold air inside escaping. Also, if you don't keep this fridge inside a climate controlled area, it has a really hard time keeping the water bottles inside cold. When the outside temp is in the mid 80s, the fridge inside the shop, out of the sun, keeps the water cool instead of cold. It will catch up overnight after the temps drop to the upper 60s, low 70s. Gotta love Alabama weather in April.

Neither of these negatives is enough for us to not recommend this unit. If you keep it in your house or RV (assuming your RV doesn't get 90° during the day), it works great. It just isn't up to the task of being a shop fridge, but then again it isn't marketed as such. Here is a blurb from the manufacturer giving you the rundown on the Uber Chill XL:

• Uber Chill XL retro beverage cooler portable desktop fridge 12 can capacity 9 liters
• mini personal fridge holds up to twelve 12-oz. cans or nine 500-mL. bottles
• High quality Solid-state thermoelectric cooler fridge that functions as a mini warmer & cooler that keeps food and drinks at optimal drinking temperature
• Cooling Capacity: 32°F below ambient temperature / Warming Capacity: 135°F
• Plugs into 12V car cigarette lighter or Home outlet (Built in AC/DC transformer) Both cords included, it is a 12v DC/ 110v AC portable cooler. functions as a car mini cooler when needed!
• Uber Chill XL retro mini fridge is good for bedroom, dorm room office, nursery, car, boat or RV
• Light weight and portable design with built in handle allows for easy carrying and storage

With more than double the storage capacity of the original Uber Chill model, the Uber Appliance UB-XL1 Uber Chill XL 12 Can Retro Personal Mini Fridge is designed for those whose snacking and sipping habits require a bit more storage. Store up to 12 cans or nine water bottles, as well as snacks and other necessities at arms reach on a desk, bedside, or even in your car with the included adapter. The Uber Chill XL can also warm items up to 135 degrees Fahrenheit, keeping your lunch warm until break time or baby's milk warm for feeding time. The sleek, retro design looks great displayed on counter tops, by the office coffee machine or on your desk. Fits up to 12 cans or 9 bottles of water. Choose from available color options. Cools up to 32 degrees F below ambient temperature and warms up to 135 degrees F. Home and car power cords included. Low-noise fan and sleek locking hinge. Features environmentally friendly Peltier system.

Overall, we give the Uber XL Mini Refrigerator a 4 out of 5.



Get yours today at Amazon.com while they're hot! Or cold!