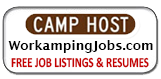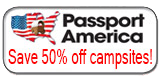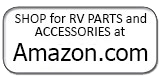 Top 10 Essential Mobile Apps For RVers 2023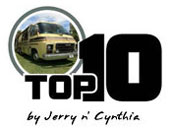 The links on this page take you to the Android Market. Many of these apps are available for the iPhone/iPad but we don't own any Apple products and therefore have never been to the Apple App Store. Visit the Apple App Store to find the iOS version of these apps.









This list is simply our opinion, and yours may vary. If you enjoyed this article, please share it using the buttons that are near the top of the page.