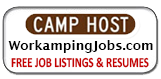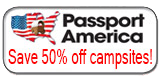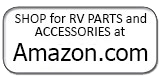 Ram ProMaster RV Camper Van Conversion - Walls, Ceiling and Overhead Cabinets
If you are looking for the index page of the campervan project, click here.

Wall Covering
The van came without anything other than paint on the interior walls. We went a different route than we did the first time... for better functionality and appearance. Here is a video of the new wall covering as well as a few pictures. The siding is knotty pine slats sold in packs of 6 at Lowe's. At the time we purchased them, each pack was $12. We used 4 packs covering both sides of the interior van walls.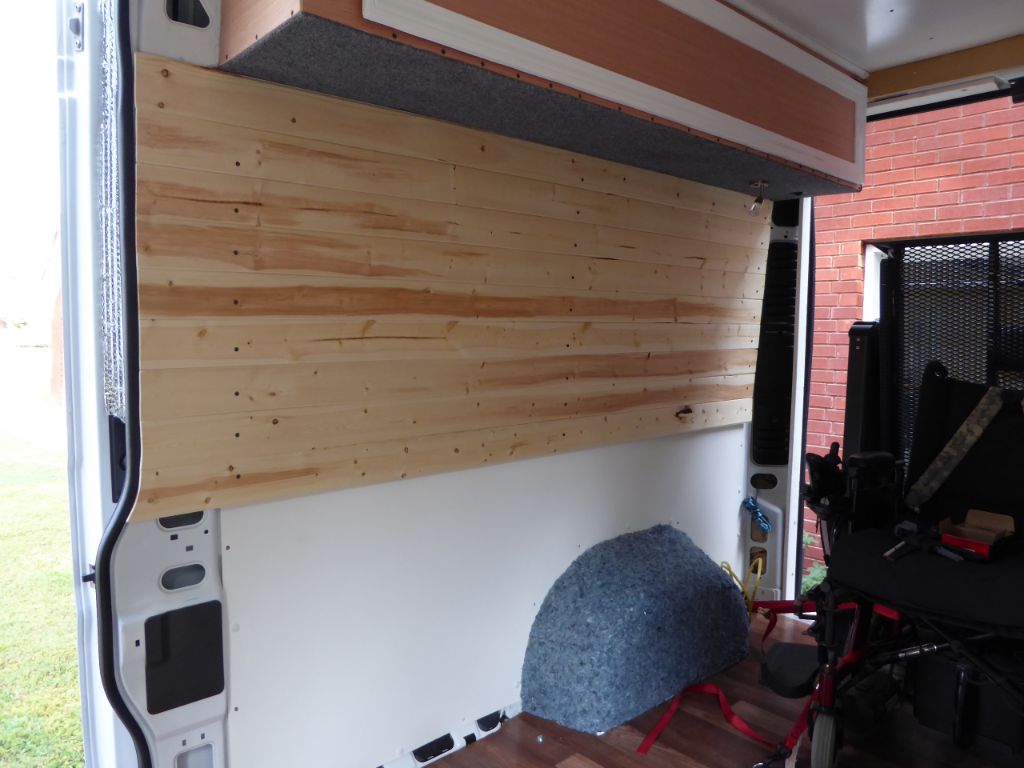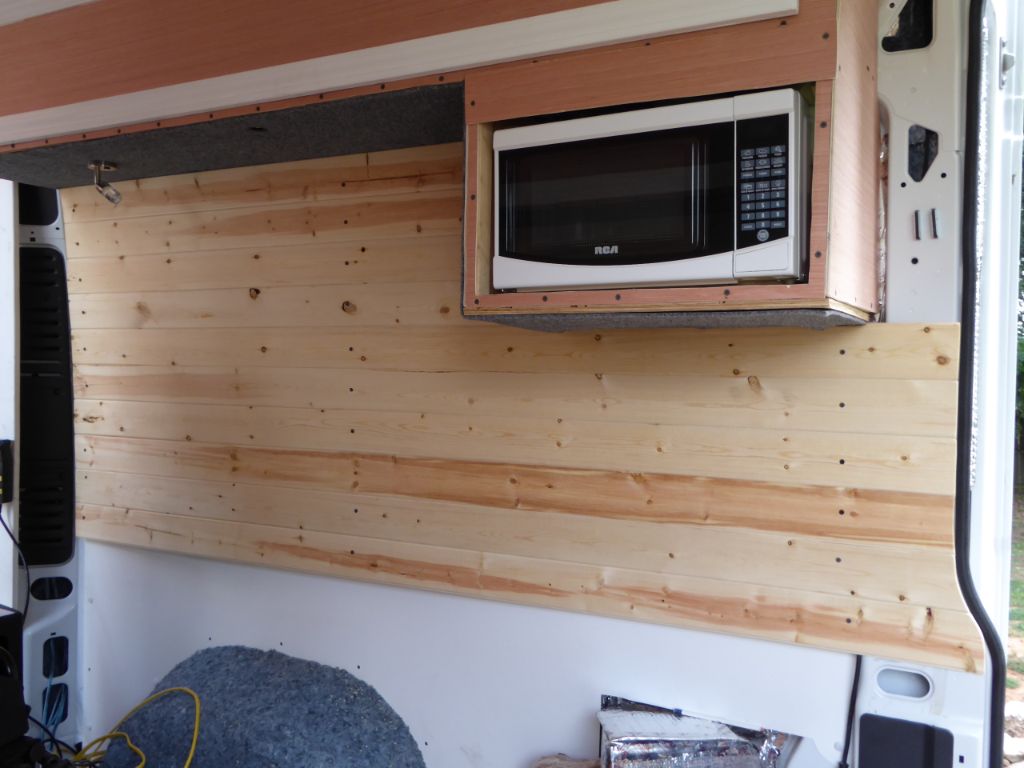 Ceiling Covering
The ceiling is double insulated with a layer of UltraTouch denim insulation glued to the metal, then a layer of Reflectix. Yes, we have a nice air gap between the denim and the Reflectix. Hopefully, this will help keep the heat out in the hot summers and also make it so the A/C doesn't have to work so hard. The visible covering is a white hardboard held in place by screws. We originally thought about painting or covering the screw heads but decided it looked just fine the way it was. We have 2 bright white LED lights overhead and they are controlled by a switch on the side of Jerry's bed.

Overhead Cabinets
The cabinets over each bunk serve as storage for our clothes. On Jerry's side there is also a spot that holds a small microwave oven. The cabinets were framed with 1x2s then covered with thin plywood. We covered the bottoms with speaker cloth to make it look a little better. Your opinion may vary. :) Here are some pictures of the build showing the framing as the thin plywood covering.