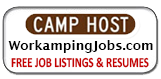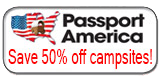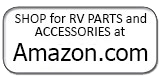 Top 10 Budget Road Trips in the USA 2023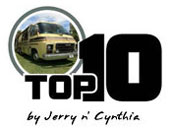 Road trips don't have to be expensive. The adventure can be in the drive itself and there are a great many things to see in America that don't cost a dime. Your only expenses will be fuel, food and lodging... and souvenirs if that is your thing. Below are just a few of the great road trips you can take in America. We tried to cover enough places so that no matter where you live in the US, you can reasonably make it to at least one of these. If not, head over to Google or Bing and type in "road trip state" (replace the word state with your state's name). You'll get lots of suggestions for your neck of the woods.







As of 2023, we have have been to 5 of the places on this list. We still need to visit the Columbia River Highway, The Pacific Coast Highway, Shipwreck Coast, El Camino Real and the Great River Road. Credit for many of the descriptions for the above list goes to Wikipedia.