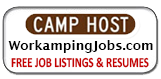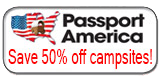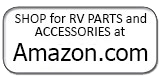 Top 10 RV Destinations 2023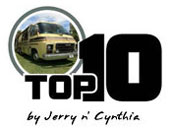 If you live or travel in an RV, you have far more freedom than other travelers. You can take any road you want, go as fast or slow as you want (within legal limits of course), spend the night just about anywhere you want and more. This freedom allows you to go and see virtually everything but deciding what to see can be a challenge. Here is a list of awesome destinations that you and other RVers can go see. Let us know in the comment section which ones you have been to and if your favorite spot is not listed, let us know what it is.








As of 2023, Cynthia and I have been to 7 of the places on this list. We need to get to Colonial Williamsburg, Redwood National Park and Crater Lake National Park!

This list is simply our opinion, and yours may vary. If you enjoyed this article, please share it using the buttons that are near the top of the page.