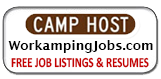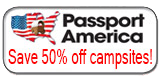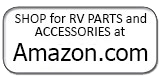 Top 10 RV Manufacturers 2023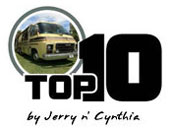 Buying an RV is a big deal. It costs a lot of money and you want to make sure you are getting a quality product. Every manufacturer listed below has a great track record when it comes to RVs. Keep in mind that no matter how good quality control is, there will be issues and this is why they provide warranties for their products. If you are considering buying an RV, check user reviews, speak to actual owners and do a complete walkthrough before handing over your money. This list below should help on your search for a new (or new to you) RV.












This list is simply our opinion based on our personal experiences and talking with actual owners. If you enjoyed this article, please share it using the buttons that are near the top of the page.